About Us
Tri Services started August 2007. Over 16 YEARS of EXPERIENCE in MOVING industry. It has 3 staff members who have worked with other international and local moving companies. Well trained staff with good customer service skills. They are all willing to work 24/7 to make sure every move is completed at customer satisfaction.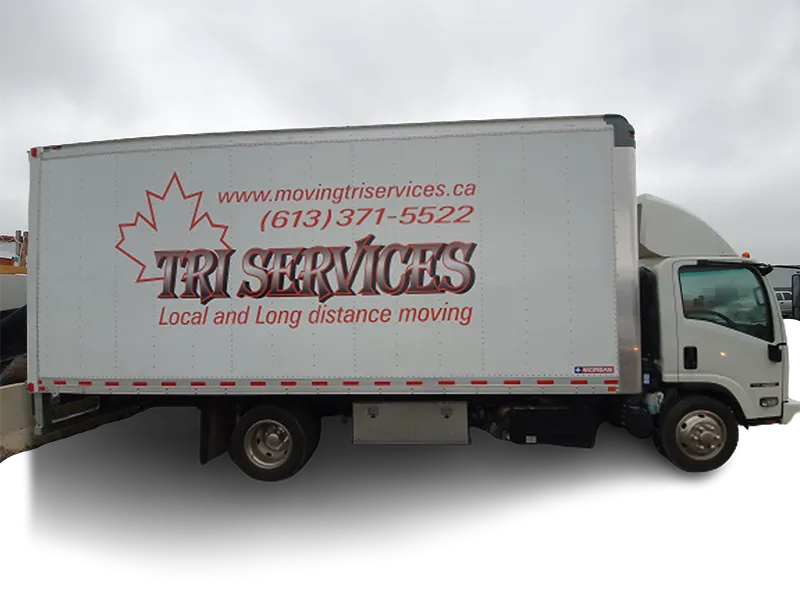 Operates from Ottawa, Montreal and Toronto. Has more than 4 fleets of trucks, registered with CVOR (Commercial Vehicle Operator Registration). Equipped with BlueTec® SCR emissions technology to reduce emissions and improve fuel economy. Properly cleaned and sanitized. We use clean blankets and plastics to wrap furniture. We place furniture where you want it.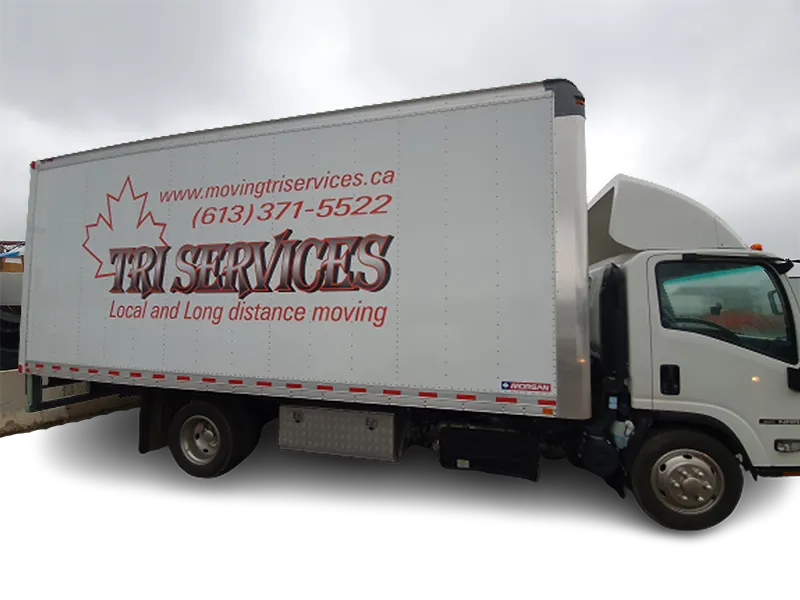 We guarantee transportation of an average cargo (for 1-2-3 bedrooms ) in the provinces of ON, QC, NB during 24 hours, and for the province of NS 36 hours at any time convenient for you.
Logistics of our transportations is carried out in view to avoid searching for additional cargo so we will perform only your order, and in this way we avoid waiting time.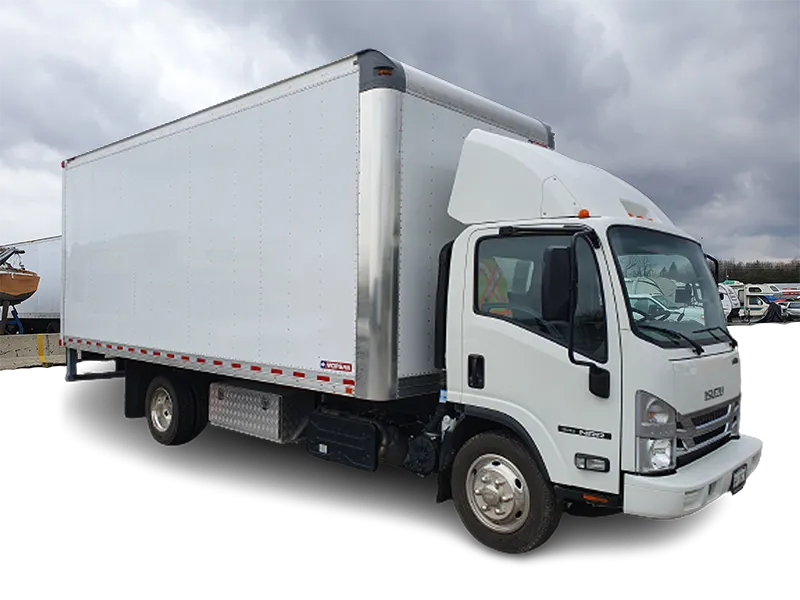 Pack and Load Services by TriServices is a premium packing and loading service in Ottawa and Gatineau. Pack and load service allows the customer to get the most out of your storage choice.
At TriServices the first 2 years, 80% of business was referrals from premium mini storage faculties that catered to customers that expected more from their service providers. We partnered with these mini storages that demanded a mover that provided exceptional service as well as value. We paper pad and shrinkwrap your goods and safely load and pack it into wherever you decide. This means your goods arrive at their finial destination in pristine condition.
We also offer full service packing (boxing up your contents) TriServices can often pack and load your Packrat, truck, mini storage all in the same day saving you time and money.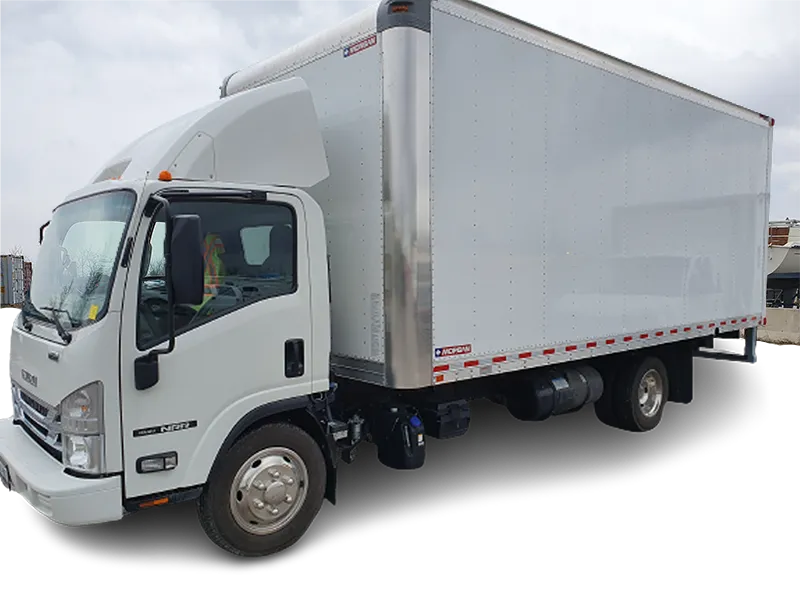 Call us for a free estimate, we can tell you what size and type suits your needs coming up with the best solution for your job.
Tri Services
or get online quote:
https://www.movingtriservices.ca/contact-us/